Our Partner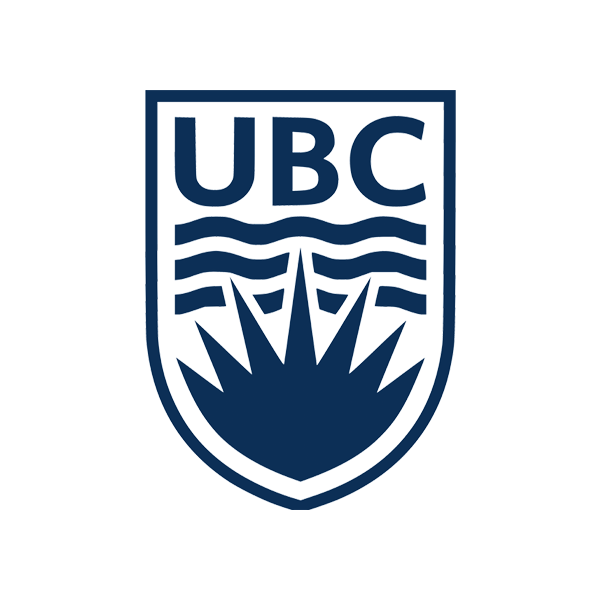 The University of British Columbia (UBC) is a key academic partner, supporter and funder. Their total participation as of summer 2019 is as follows:
Students: 1,664
Projects: 261
Faculty: 119
Courses: 92
Since our launch in 2011, students from multiple UBC faculties have participated in the SFU Semester in Dialogue at CityStudio program, a term-long immersive experience that provides students with the opportunity to co-create experimental projects with interdisciplinary teams.
Each term we also match projects with a number of courses on the UBC campus and have been working with the Faculty of Education's Masters of Education for Sustainability program since 2015.
See a list of current courses below or get in touch if you'd like CityStudio to work with your course.
Featured School Projects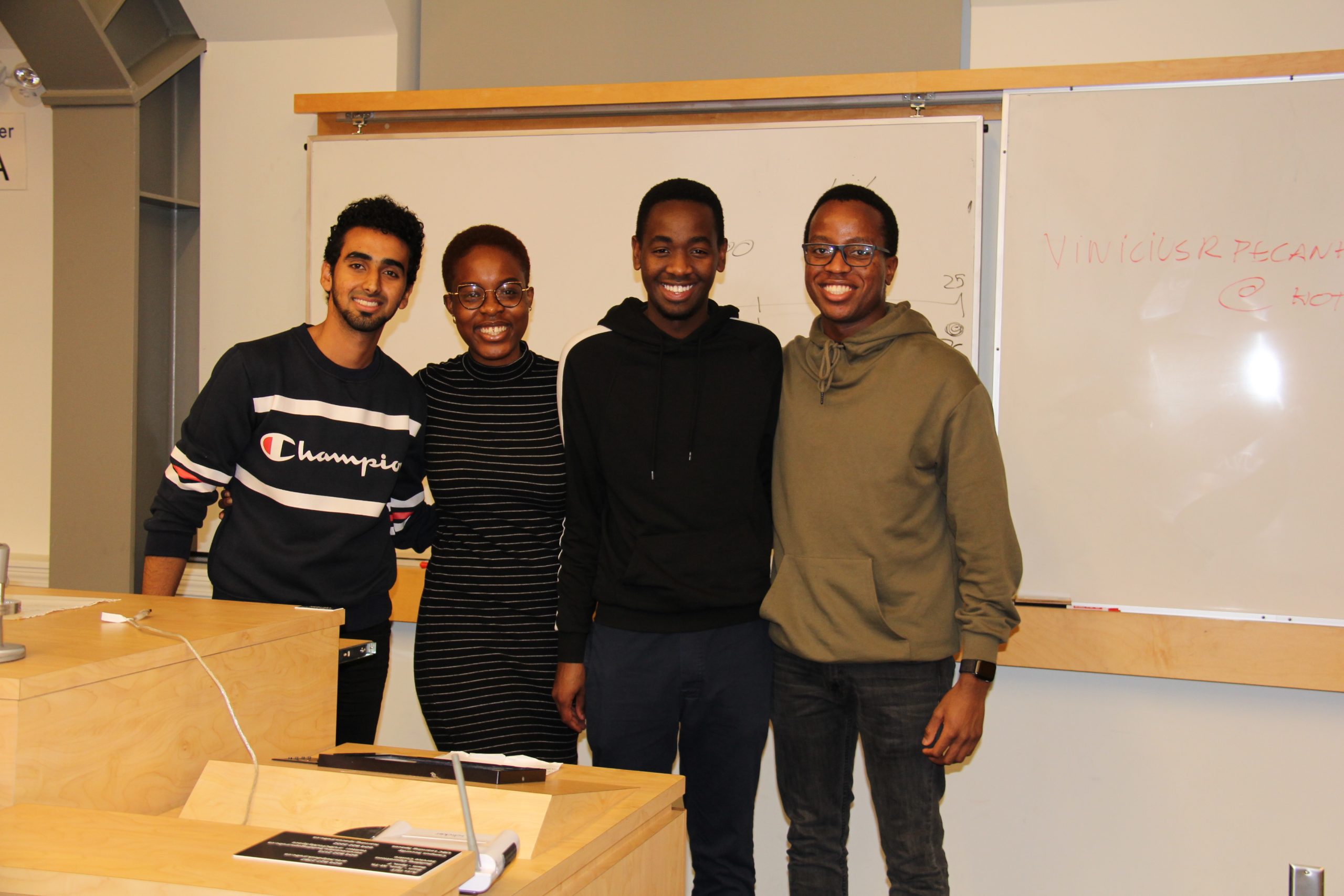 Current Courses
FALL 2020
Master of Education for Sustainability
One, how can the City collaborate with high schools to support sustainability education and climate action? Two, how can the City collaborate with neighbourhood houses to support civic literacy and democratic engagement?
Instructors: Rob Vanwynsberghe
City Leads: Brad Badelt, Wendy Mendes
City Strategy: Climate Emergency Action Plan, Engaged City Task Force
SOCI 361 – Social Inequality
One, identify factors limiting Indigenous, Black and racialized persons mobility, access to, use of, and safety in parks and public spaces, and what actions can the City of Vancouver take to overcome them? Two, identify how COVID-19 has impacted vulnerable populations use of public spaces, particularly those experiencing homelessness and people living with disabilities.
Instructors: Neil Armitage
City Leads: Yuri Artibise
ENVR 400 – Environmental Capstone
Natural Asset Inventory System
Instructors: Tara Ivanochko
City Leads: Angela Danyluk
City Strategy: Climate Emergency Action Plan
UFOR 401 – Urban Forestry Capstone
TBC
Instructors: Andrew Almas
City Leads: Leila Todd, Krista Voth, Erin Embley, Dana McDonald
City Strategy: Urban Forest Strategy
LFS 350 – Land, Food and Community II
TBC
Instructors: Will Valley
City Leads: Jason Hsieh, Caitlin Doward
City Strategy: Vancouver Plan
See all past UBC courses.