Our Partner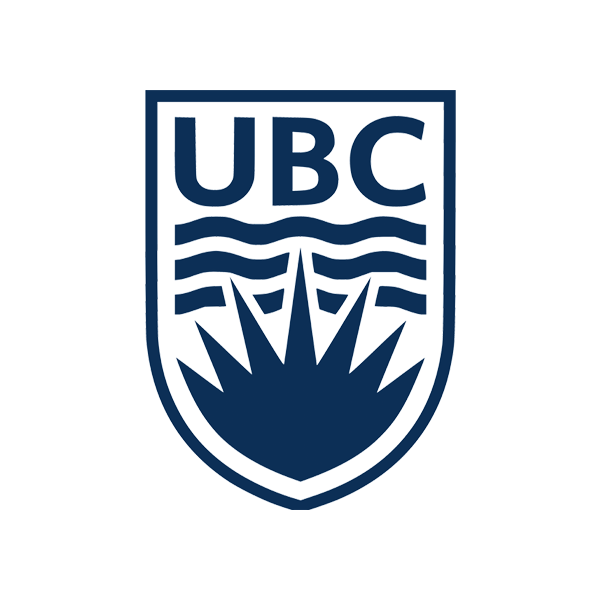 The University of British Columbia (UBC) is a key academic partner, supporter and funder. Their total participation as of summer 2019 is as follows:
Students: 1,533
Projects: 232
Faculty: 109
Courses: 86
Since our launch in 2011, students from multiple UBC faculties have participated in the SFU Semester in Dialogue at CityStudio program, a term-long immersive experience that provides students with the opportunity to co-create experimental projects with interdisciplinary teams.
Each term we also match projects with a number of courses on the UBC campus and have been working with the Faculty of Education's Masters of Education for Sustainability program since 2015.
See a list of current courses below or get in touch if you'd like CityStudio to work with your course.
Featured School Projects
Current Courses
FALL 2019
LFS 350 – Land, Food and Community II
Reducing the Use of Single-Use Items, with a focus on plastic bags.
Instructors: Will Valley
City lead: Paul Gagnon; Kai-Lani Rutland
City goal area: Zero Waste (GCAP)
ECON 339 – Economics of Technological Change
Accessible one pass program.
Instructors: Catherine Douglas
City lead: Wes Regan
City goal area: TBC
ENVR 400 – Environmental Capstone
Herring spawn monitoring; Shoreline design and Forage Fish habitat.
Instructors: Tara Ivanochko; Michael Lipsen
City lead: Angela Danyluk
City goal area: Access to nature (GCAP)
SOCI 361 – Social Inequality
City Plan
Instructor: Neil Armitage
City lead: Lara Honrado
PLAN 211 – City Making
Integrating free play design ideas into neighbourhoods
Instructor: Su-Jan Yeo
City leads: Zane Hill, Megan Herod, Chris Lee
City goal: Environments to Thrive In (Healthy City)
ONGOING (2 YEAR)
Masters of Education for Sustainability
Various projects on the theme of lighter footprint
Instructor: Rob Vanwynsberghe
City lead: Brad Badelt
City goal: Lighter Footprint (GCAP)
See all past UBC courses.