Our Partner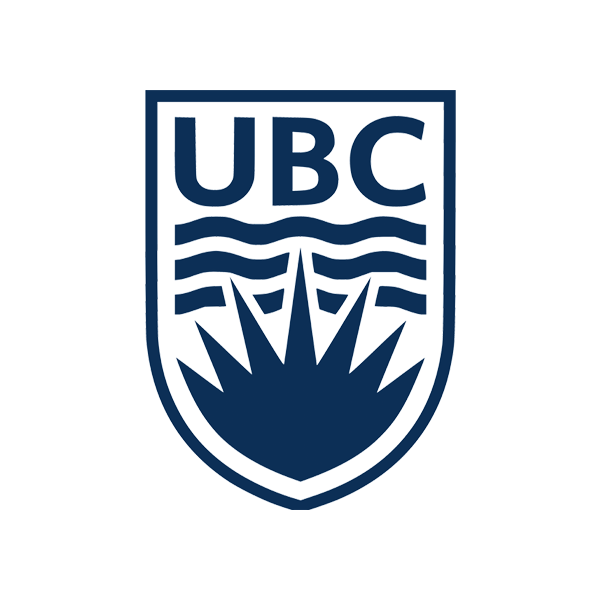 The University of British Columbia (UBC) is a key academic partner, supporter and funder. Their total participation as of summer 2019 is as follows:
Students: 1,664
Projects: 261
Faculty: 119
Courses: 92
Since our launch in 2011, students from multiple UBC faculties have participated in the SFU Semester in Dialogue at CityStudio program, a term-long immersive experience that provides students with the opportunity to co-create experimental projects with interdisciplinary teams.
Each term we also match projects with a number of courses on the UBC campus and have been working with the Faculty of Education's Masters of Education for Sustainability program since 2015.
See a list of current courses below or get in touch if you'd like CityStudio to work with your course.
Featured School Projects
Current Courses
SPRING 2020
UFOR 401 – Urban Forestry Capstone
Urban forestry management plans.
Instructors: Stephen Sheppard, Paul de Greef, Andrew Almas
City Leads: Krista Voth, Erin Embley, Leila Todd
City Strategy: VanPlay
LARC 502 – Studio II
Vancouver Plan: Reimagining Vancouver's front yards.
Instructors: Fionn Byrne
City Lead: Andrea Wickham
City Strategy: Climate Plan; Vancouver Plan
SCIE 420 – Sustainability for Community and the World
Collect and compile information about the present monitoring and communication system for water quality in False Creek, research and propose improvements.
Instructors: Gunilla Oberg, Jenalee Kluttz (TA)
City Lead: Heidi Horlacher
City Strategy: Climate Plan
ENVR 400 – Environmental Capstone
1: Herring spawn monitoring
2: Shoreline design and Forage Fish habitat
Instructor: Tara Ivanochko, Michael Lipsen
City Lead: Angela Danyluk
City Strategy: Climate Plan
ECON 364 – The Economics of Sustainable Development: Communities, Markets and Technology
Developing a survey and researching a respectful deployment method for the Leisure Access Program.
Instructor: Catherine Douglas
City Lead: Paul Czene
City Strategy: VanPlay
LFS 350 – Land, Food and Community II
Developing educational materials for consumers regarding 'best before dates' on food products.
Instructor: Will Valley
City Lead: Erin Nichols
City Strategy: Climate Plan
See all past UBC courses.